Theme of the Month
This month Aquarius reminds us to be adaptable and resilient. January may have set big shifts in motion but this is the month that we must be willing to evolve and meet these shifts head on. Aquarius encourages us to meet this month with a ready strength and a sense of trust in our journey both collectively and individually.
February Horoscope Overview
We will be reminded this month how closely each and every one of us is connected not just to the people closest to us but on a global scale. We may get to see with fresh eyes just how much impact each of us carry. This month is about accepting and embracing change and recognizing how our own drops in the ocean are what can turn the global tide.
The Best Crystal for February
The crystal of the month for February 2018 is Rose Quartz!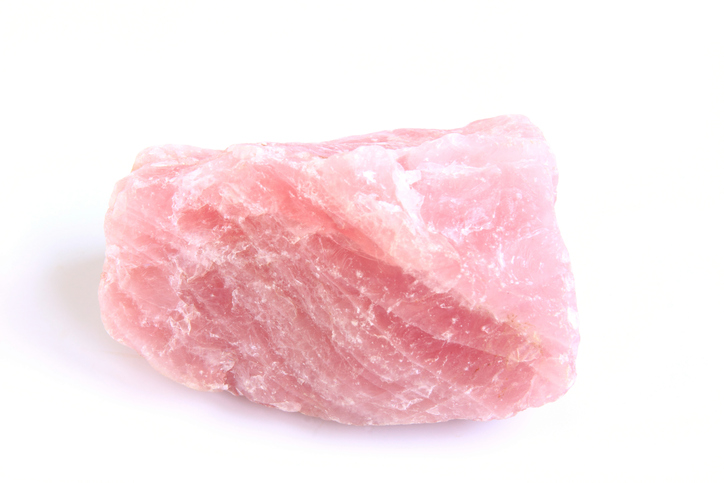 Click here to learn more!