Theme of the Month:
In June, the Sun is in Gemini, which is the sign of thought, communication and playfulness. Here, we have the opportunity to bring the "twins" within ourselves to wholeness. So, take the time to see what is in conflict in your life and communicate what you truly want, first to yourself then to others. This is a month to be creative, allow your expression to come forth and be open to new beginnings. For the first part of the month, until about June 21st, focus on communication, de-cluttering your life, saying what needs to be said and playtime!
June 21st represents Summer Solstice and is the longest day of the year. In the Great Wheel of the Year, it represents abundance, fertility and new growth. Here as we begin to prepare for a move into the Sun in Cancer, we connect to the nurturing Great Mother sign of the Zodiac. After June 21st, take the time to be with Mother Earth and reconnect to the cleansing energy of nature.
The Best Crystal for June This Month:
The crystal of the month for June 2017 is Sunstone! Click here to learn more!
April 20th-May 20th
May 21st-June 20th
June 21st-July 22nd
July 23rd-August 22nd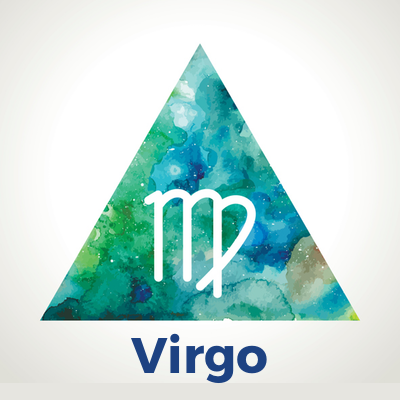 August 23rd-September 22nd
September 23rd-October 21st
October 22nd-November 21st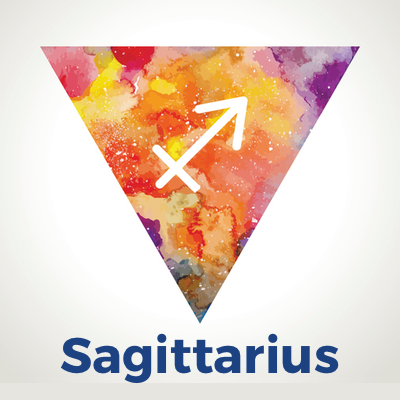 November 22nd-December 21st
December 22nd-January 19th
January 20th-February 18th
February 19th-March 20th
March 21st-April 19th